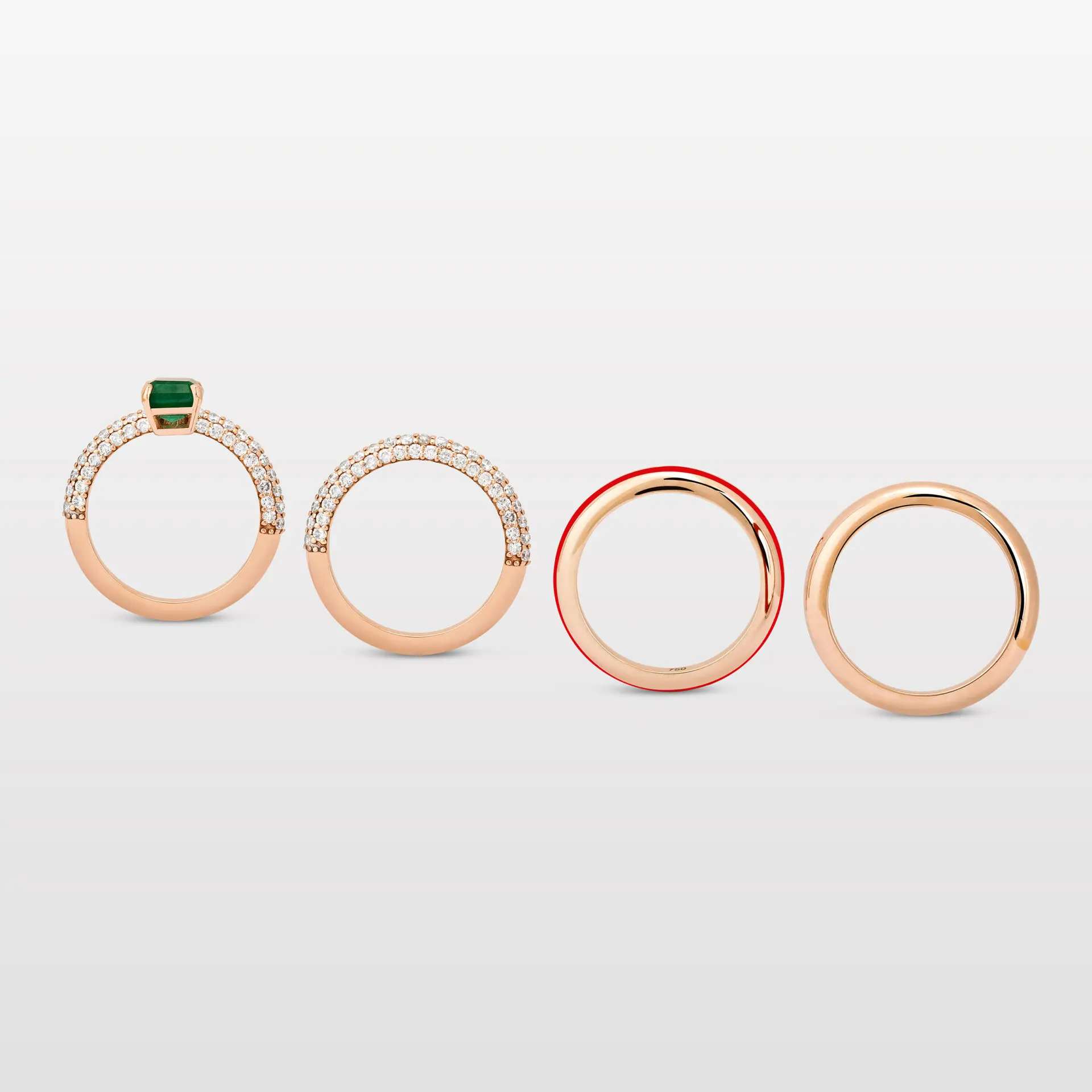 Metals & Stones We're all about quality.
Quality people, making quality products, using quality materials.

Our jewelry is carefully crafted from the finest metals and precious stones sourced, assessed and selected by our expert team. Having worked with our UAE and international suppliers for over 10 years, our relationships are built on trust.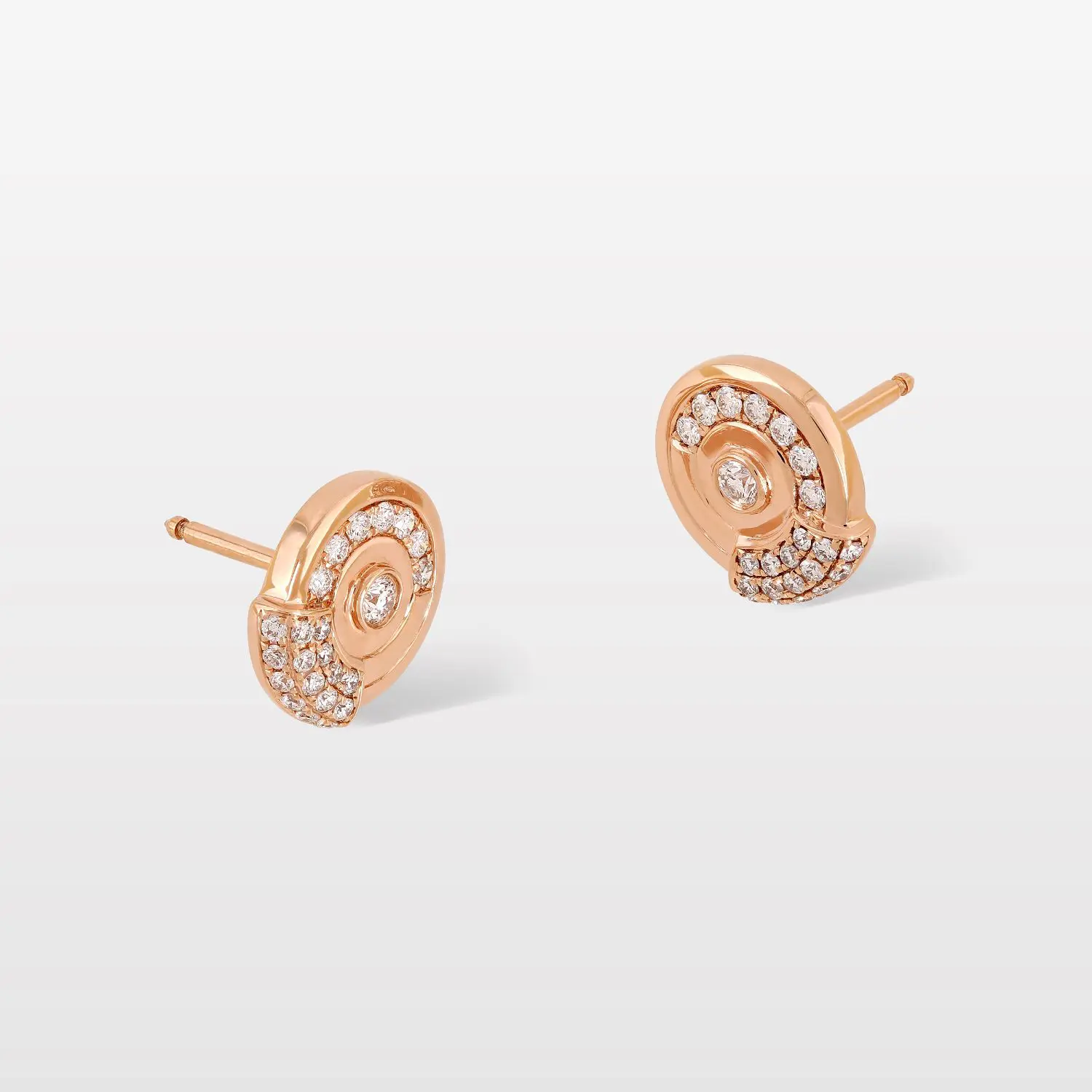 Diamonds
We create using only natural, full-cut diamonds selected by our team of certified gemologists.

Stones are of a high quality G/H color and VS/SI clarity, are Kimberley Process certified, and sourced via conflict-free practices. The only people who suffer for our art, are us.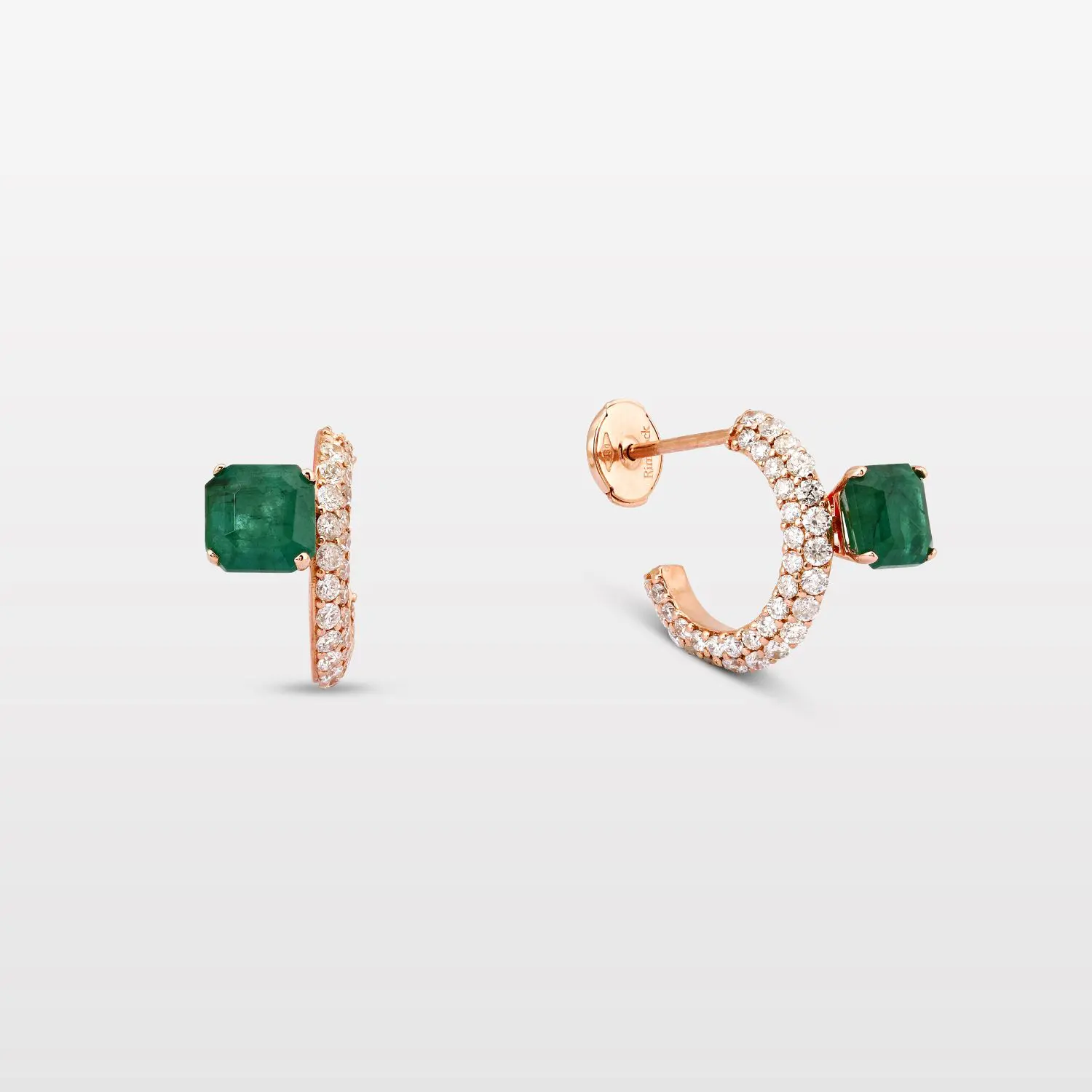 Precious stones
We custom-cut all our stones to fit our designs, not the other way around. It's a demanding process requiring skill and expertise, but it means our vision is never compromised.

We work with all-natural, AAA-graded emeralds, rubies and sapphires. The "AAA" grade is given to gemstones that are considered to be "near perfect".

Whilst colour variation does occur, they are well-cut, clean and polished to excellent standards. You'd totally swipe right on their Tinder profile.
Semi-precious & Composite Stones
Diamonds aren't a girl's only best friend. We work tourmaline, lapis lazuli, agate, mother of pearl, onyx, malachite and many other semi-precious stones into our jewelry designs.

We amplify their natural beauty using sophisticated cuts, giving pieces our signature Maveroc edge.
Enamel
Setting enamel is an art form in itself. An ancient technique spanning centuries, in simple terms, enameling involves the application of a glass paste to a hard surface, which is then heated until set. Only when a piece is polished and in its very final stages of completion can the enamel be added by hand.

We utilize a spectrum of colors in modern ways across our designs - from bold primaries to electric neons - and set the enamel with UV light to ensure the colors last a lifetime.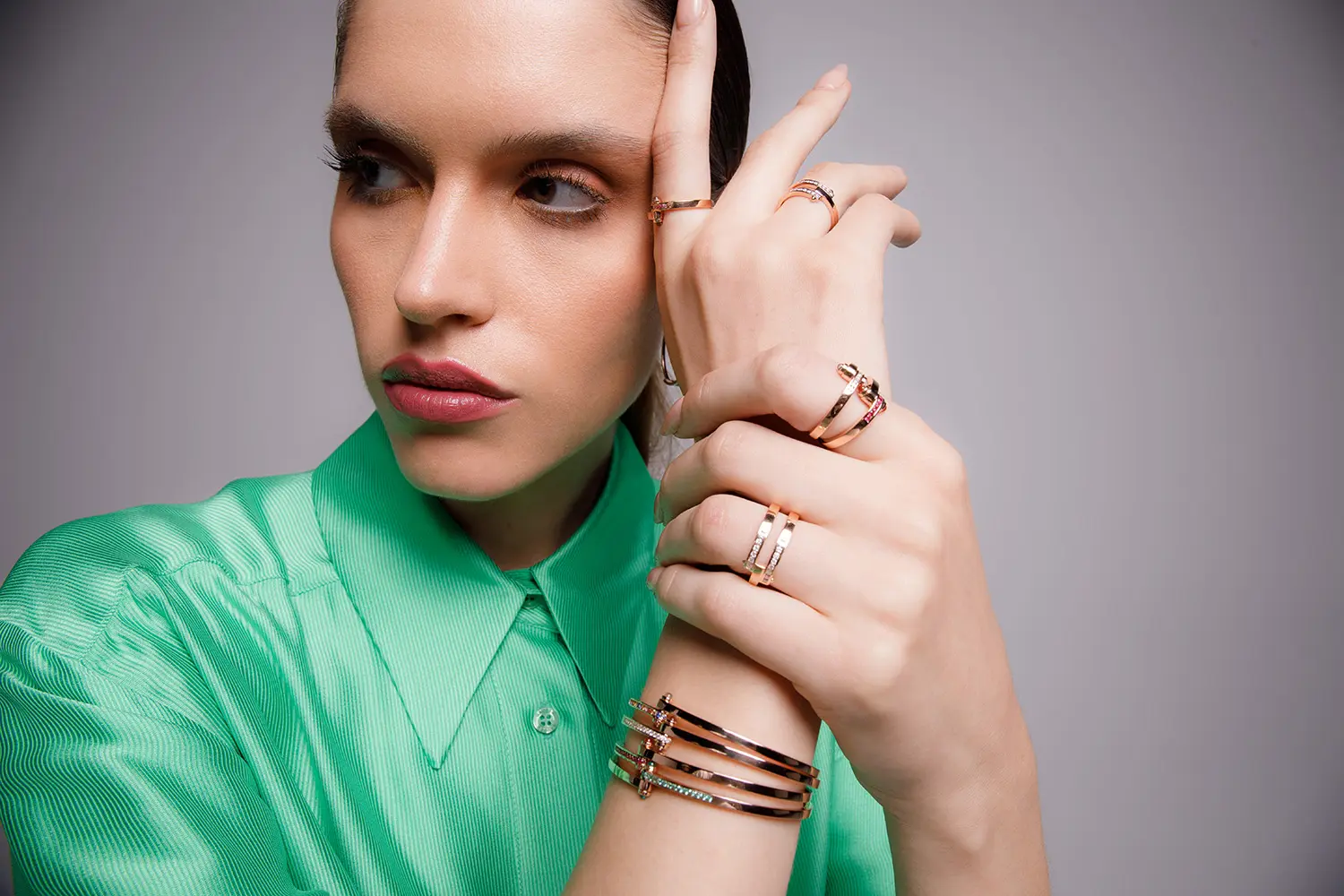 Ethical practices
All of the materials used across our jewelry lines are traceable. In our industry, traceability is a responsible practice that allows us to validate the authenticity of the metals and stones we work with. In turn, we improve the social and environmental impact of our pieces meaning you not only look good wearing Maveroc, you can feel good wearing it too.