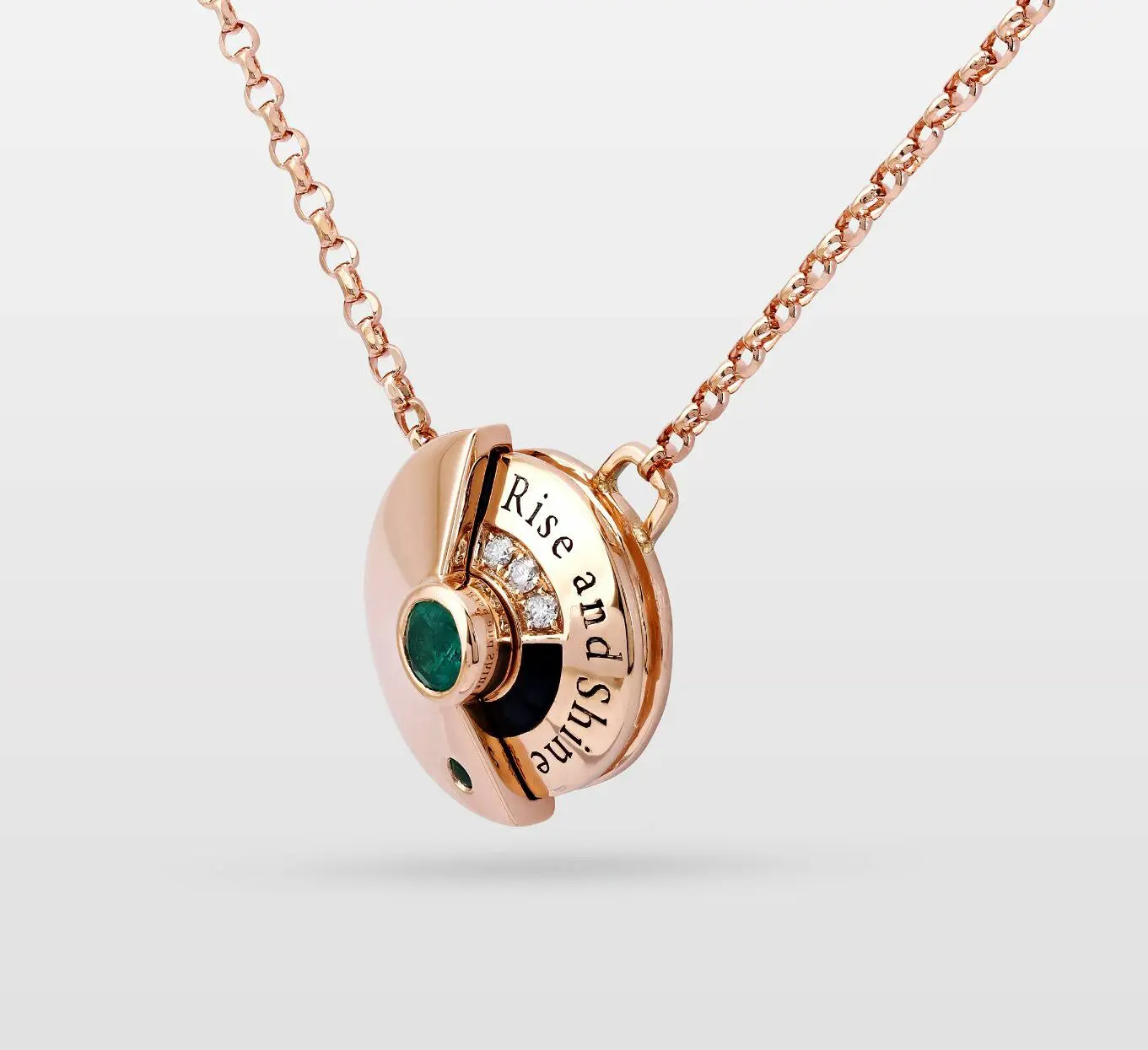 Quality Craftsmanship No. Shortcuts. Ever. We live and breathe by this mantra.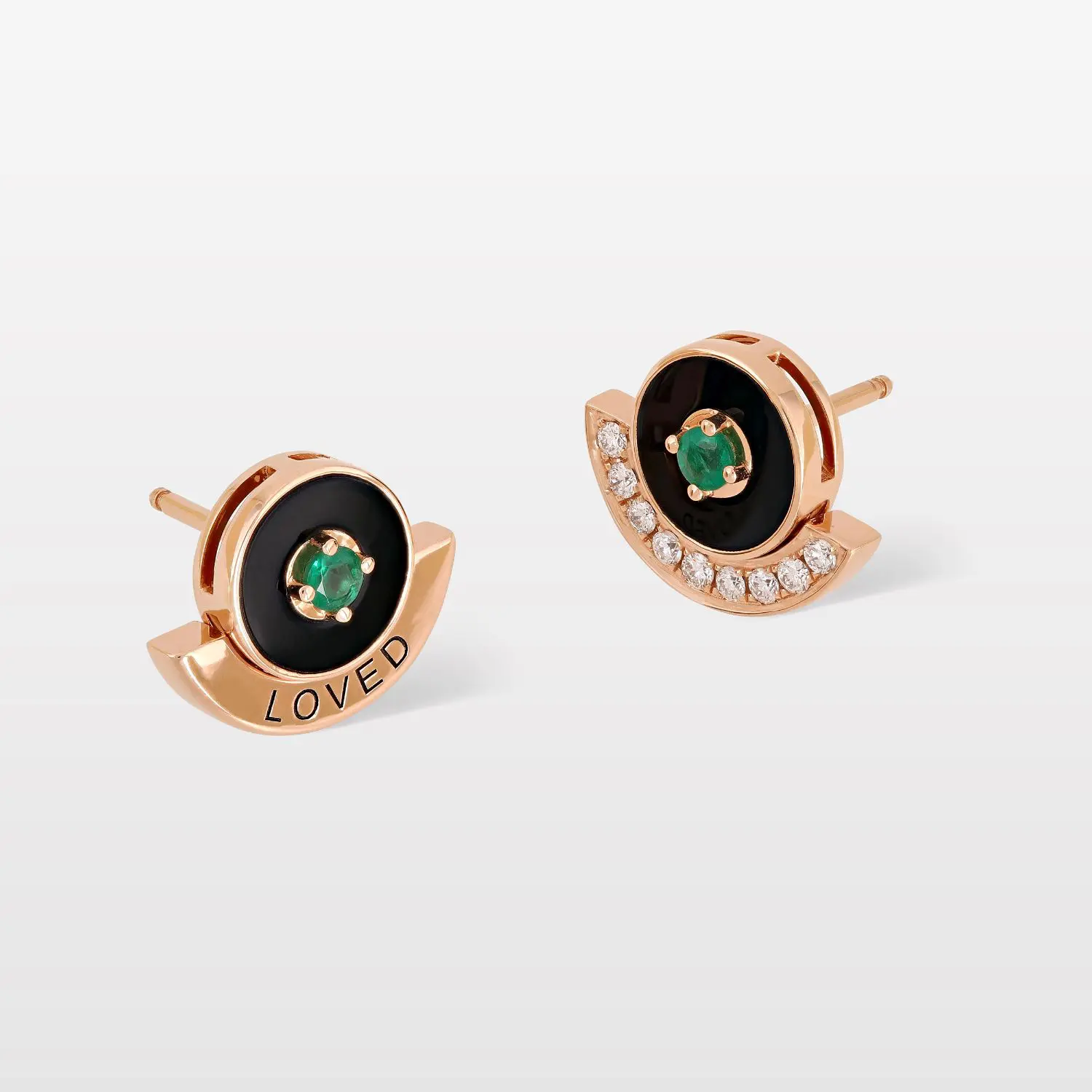 With over 10 years' experience designing and making jewelry, we're a team of tried and tested artisans, passionate about our craft.

All of our pieces are manufactured according to strict, high-end jewelry standards, with each design going through countless rounds of iterations and tweaks until it is 100% perfect. From a hand-drawn sketch to the final product, quality is never compromised.

We wholly and lovingly own the process from inspiration to design to final product.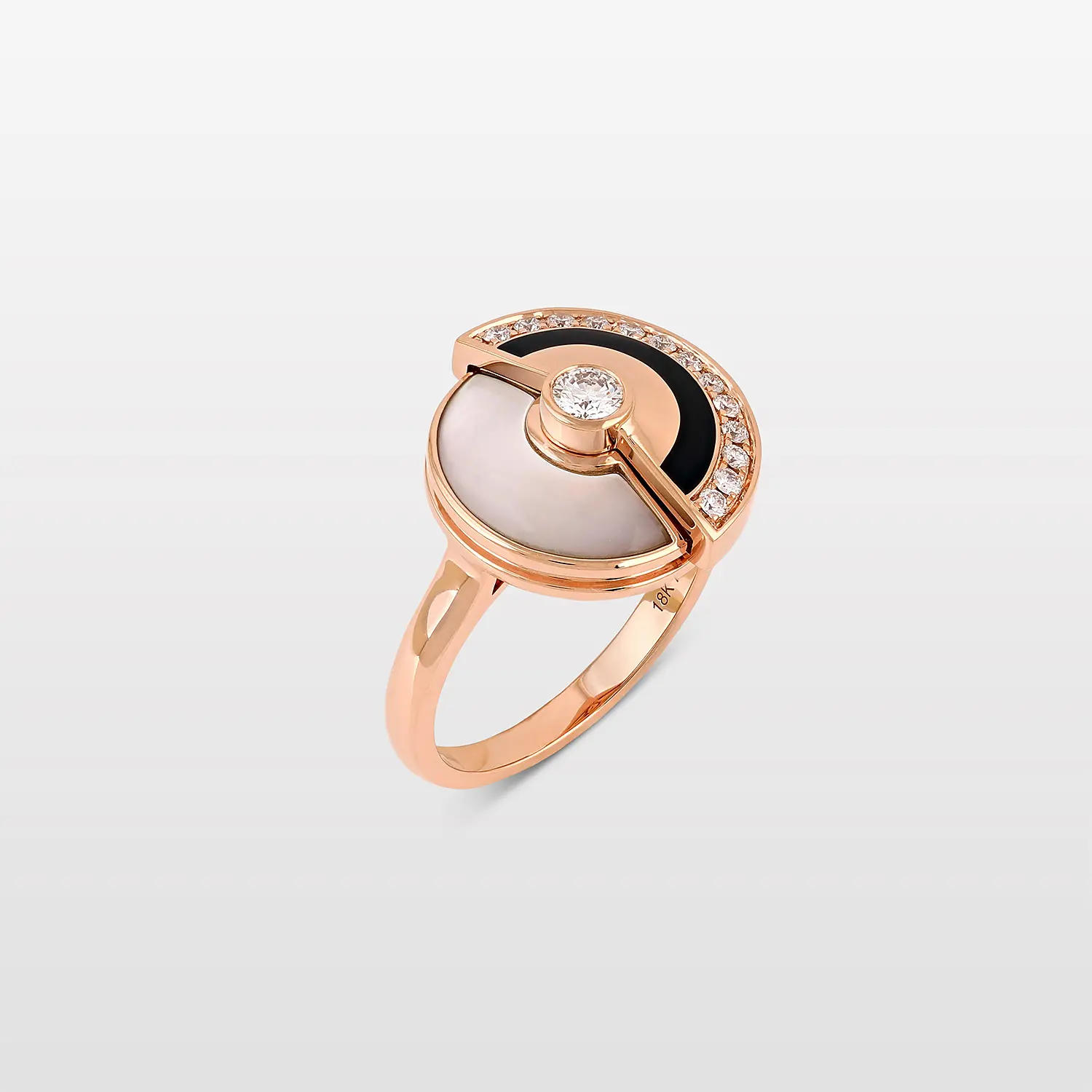 We source and use only the best materials to ensure the end result is worthy of our name.

Using only traceable, premium metals and stones, we employ a combination of traditional and modern techniques to create timeless, standout pieces.

Some are sparkly and stackable, some are cleverly engineered with sophisticated mechanisms and locking systems, all, however, are made to last.

As testament to the confidence we have in our craft, all pieces are eligible for return and are covered by a full warranty.